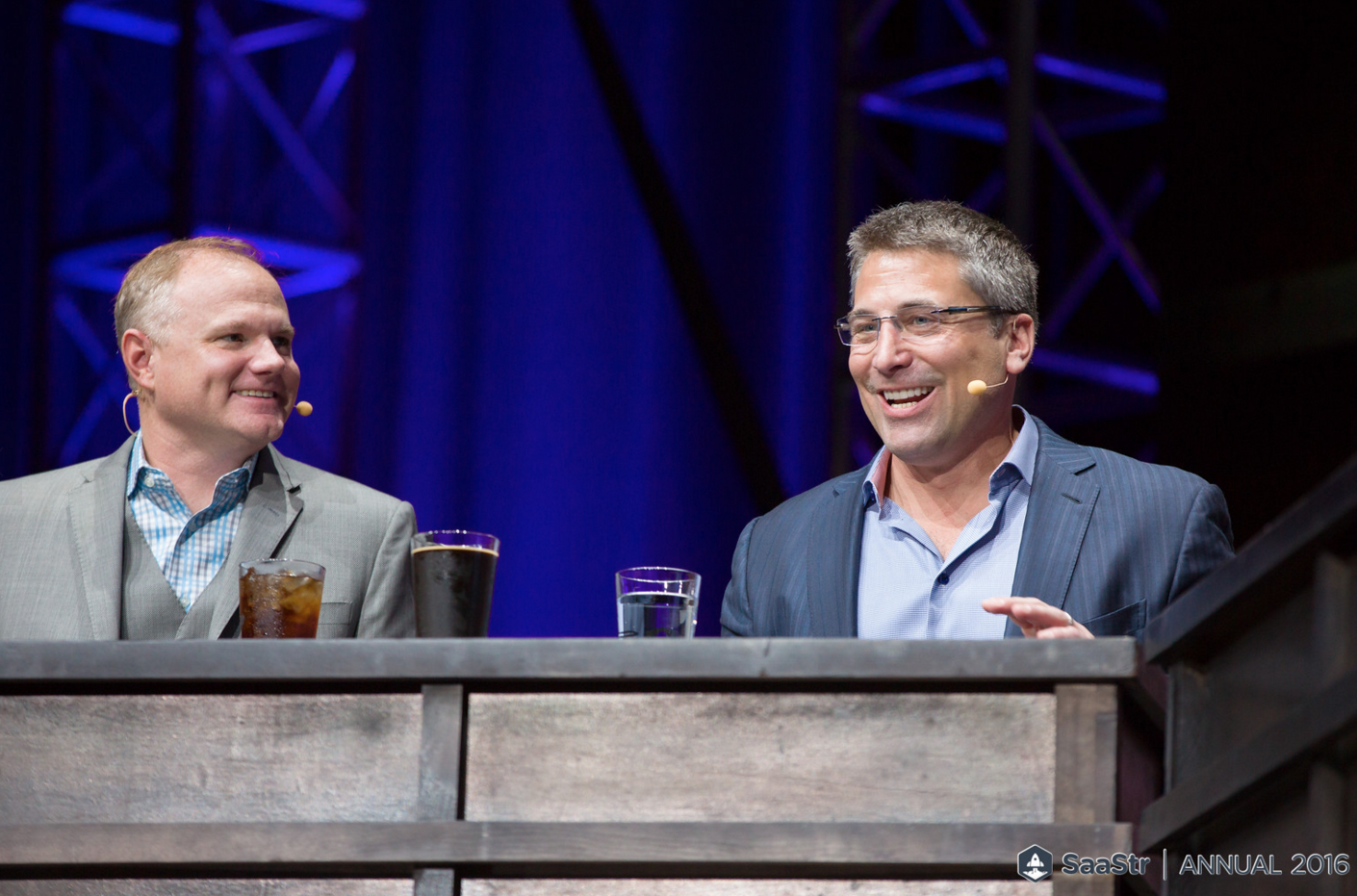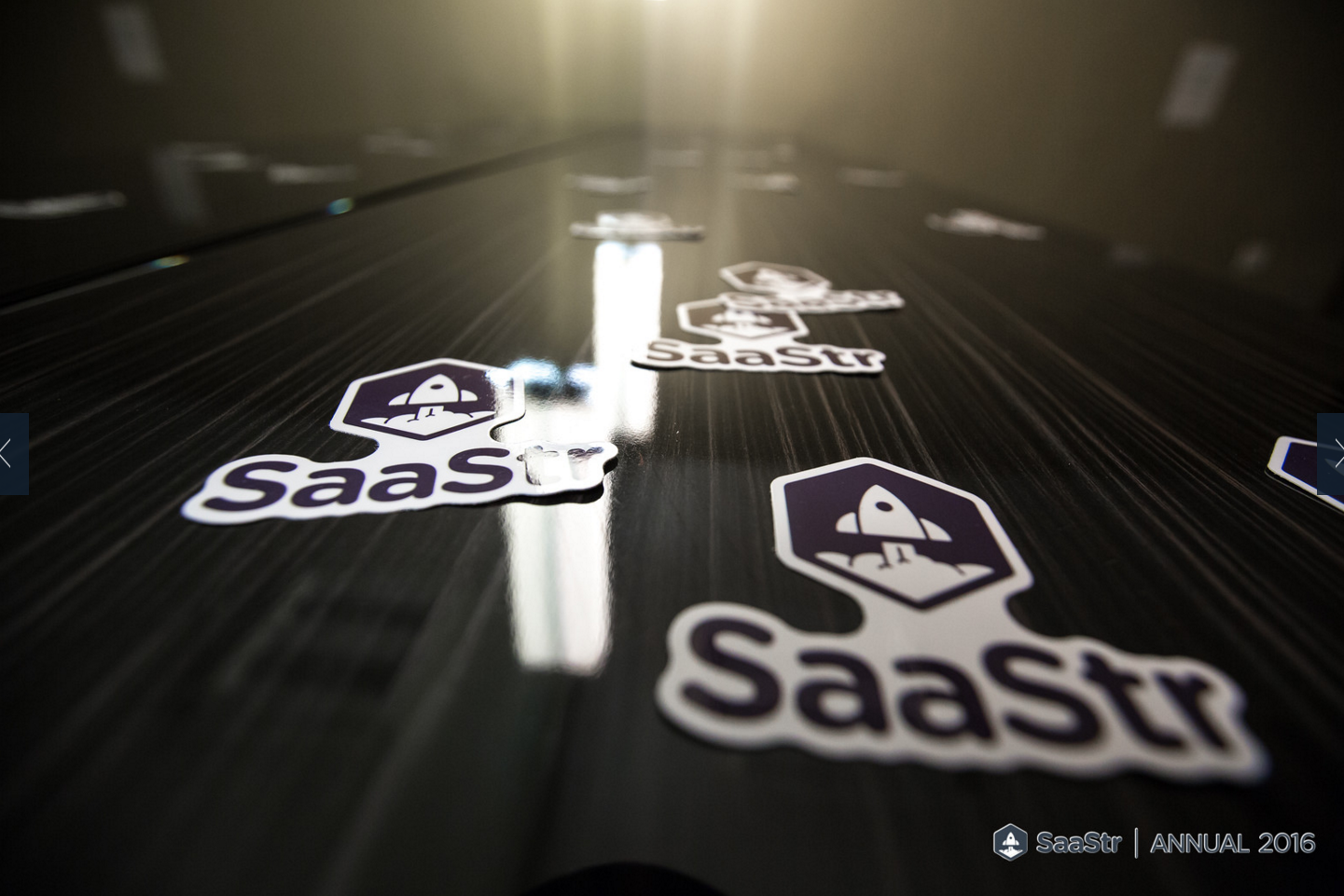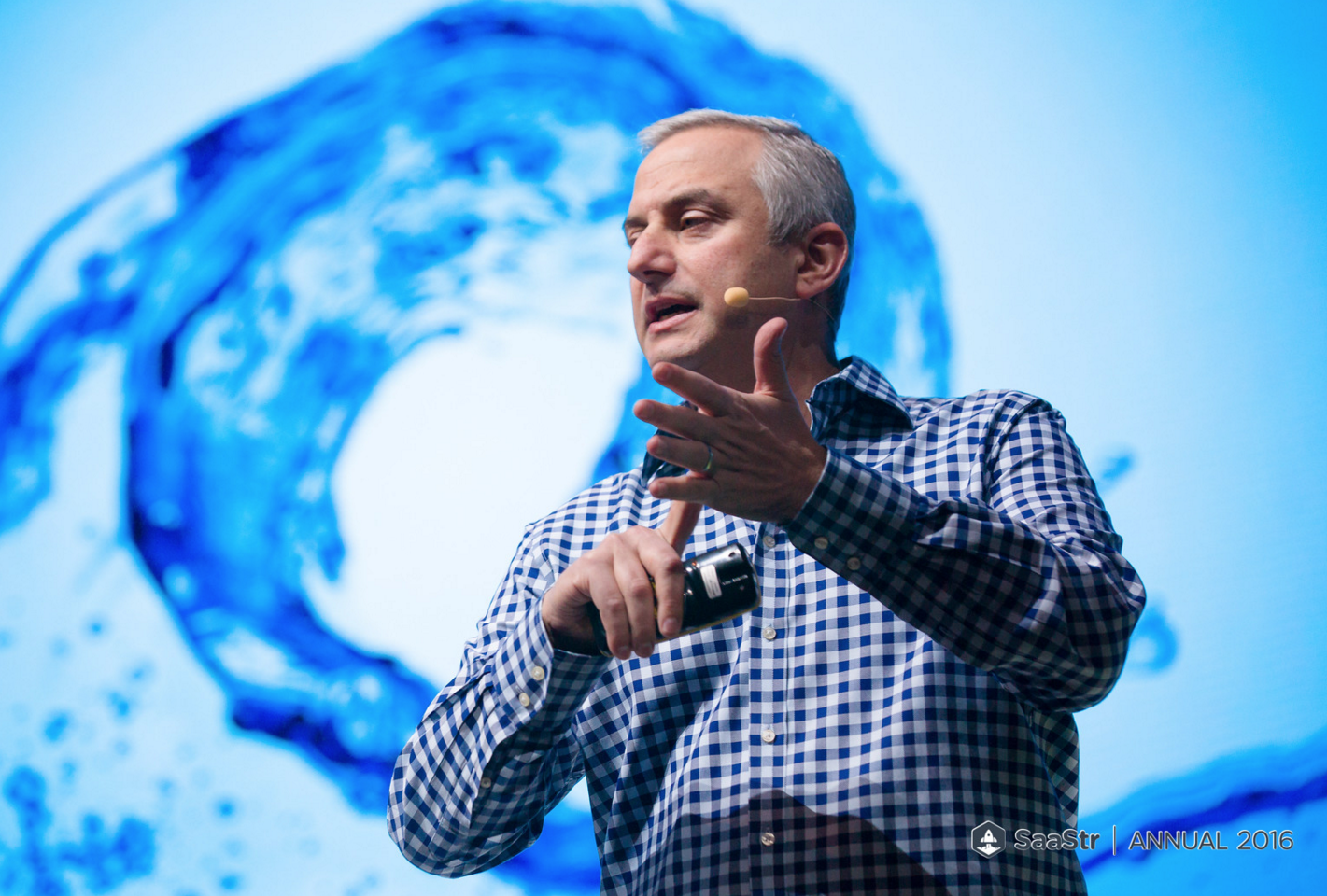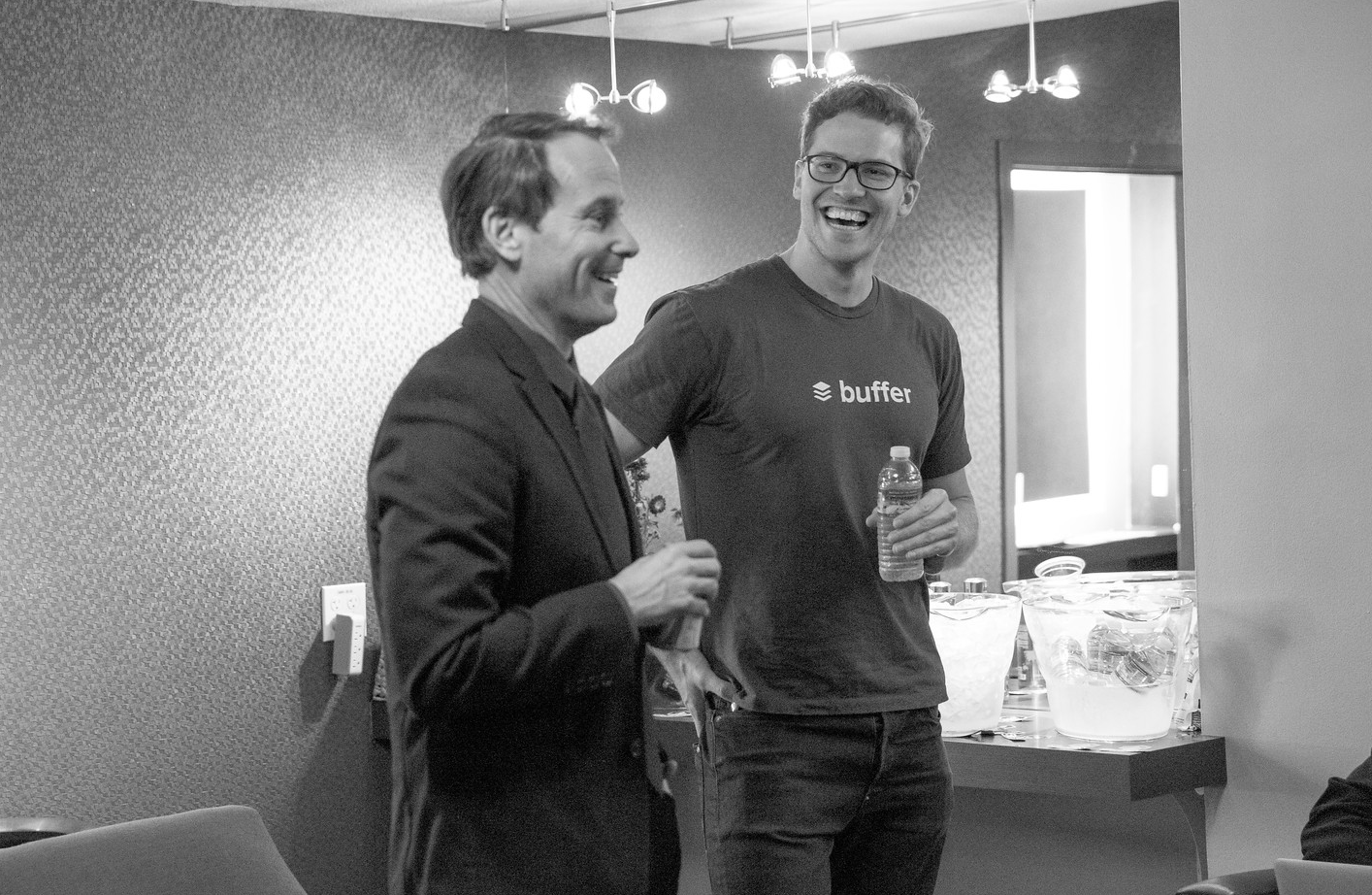 The SaaStr Annual
The Annual attracts over 5,000 founders, VCs and SaaS VPs a year from over 47 countries to learn together how to scale our SaaS businesses faster. With less stress. And more success.
It is the largest non-vendor event in the industry, and is second only to Dreamforce overall in scale.
More here.
DHARMESH SHAH, CO-FOUNDER, HUBSPOT
Dharmesh was kind enough to be the first to commit to speak at the latest SaaStr Annual.
The crowd loved his stories of scaling Hubspot to a huge IPO in many slightly unconventional ways.
JAY SIMONS, PRESIDENT, ATLASSIAN
Jay was kind enough to help kick off the most recent Annual with the incredible story of Atlassian bootstrapping to a huge IPO.
There are many ways to climb the hill. Venture capital can be a great accelerant. It's not the only way.
Bloomberg, YCombinator, TechCrunch, Business Insider
An A+ and completely candid team came to talk to 5,000 founders about how to really get PR and attention.
And when not to bother.
Lew Cirne, CEO New Relic
Lew, a true Founder's Founder, joined us to tell us the real scaling stories behind New Relic.
His first start-up, Wiley, was acquired for about $300m+. An incredible exit.
But this time -- he was going to do it the right way.
Just an epic story.
100+ Of the Top SaaS / B2B VCs
The Best SaaS VCs came from around the globe to connect with the SaaStr Community.
Here, Byron Deeter, of Bessemer Venture Partners, presents on How To Build a Unicorn.
150+ Founder and VP Speakers
All with millions or more in ARR. Sharing their journeys and learnings. Together.
Fun
We try to have a little fun.
We're all in in together. We can be intense. But also share the journey. That's a special kind of fun.
A True Community
Our product are different. But for a given price point -- they mostly scale the same.
5,000+ founders and 3.5 million page views a month = largest global B2B / SaaS community on the planet.